*waves
Only another month and I will have my bio done! LOL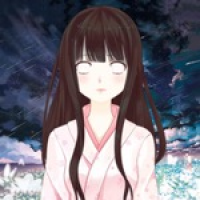 Mai
18 years ago
Is that all it will take?

The thing is a book, you guys...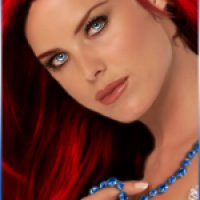 Temprah
18 years ago
OK i don't feel so bad now... I have a tendancy to run at the mouth about such things but not a book.. maybe a novella..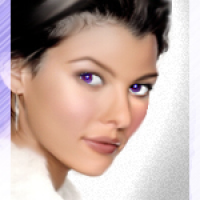 Océane Émond
18 years ago
hehehe...... well... a short book... *sighs ok I cant lie a long one....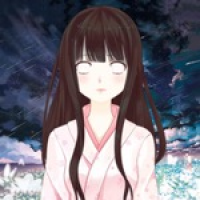 Mai
18 years ago
Yep a long one. I think I had the second longest bio on AEA.. Cali was the record holder for longest bio and I doubt anyone will top her's any time soon.
So yay for books!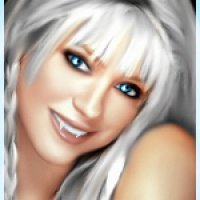 Gaia
18 years ago
number two has arrived!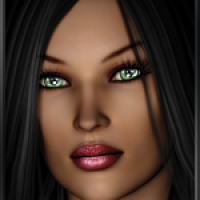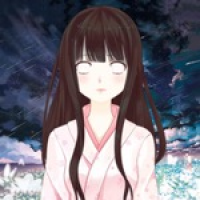 Mai
18 years ago
Very nice!
See I told you she'd have a ton of characters... the board hasn't even opened yet and she already has two.
(Has two already also
ops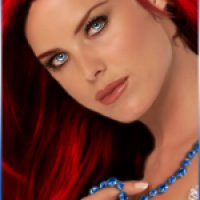 Temprah
18 years ago
Yeah I'm going to have 2 as well.. probably.. we'd started on new ones when we thought Talon was too old, heh.. Now of course I don't wanna ditch the second one, especially since it's Temprah =)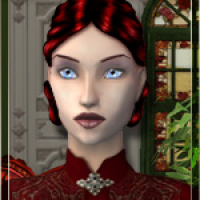 Morrigan Kinsey
18 years ago
Yeah, I suck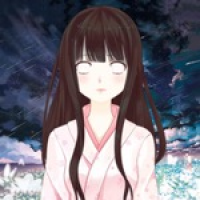 Mai
18 years ago
Isn't that the point?
Btw, according to your age...you've been sucking for a long time.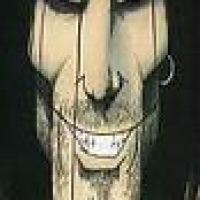 Xandare
18 years ago
Morrigan Kinsey
Yeah, I suck
In my experince, thats very rarely a bad thing :lol: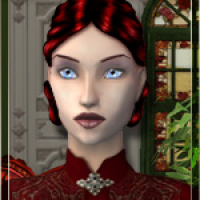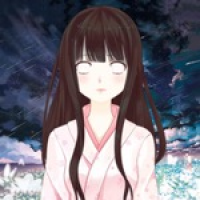 Mai
18 years ago