Guillaume
12 years ago
She looks sort of sweet and sad. Sweet isn't the right word but there is something softer in her expression that I'm not used to seeing with Ellis. It is over all very lovely.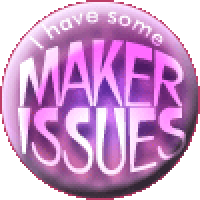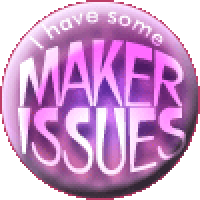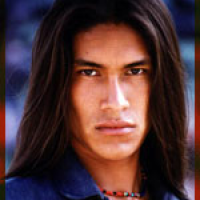 Evan Talkingwater
12 years ago
Creepy Cool, Roz! I can't believe I'm saying this... but poor Ellis! *sniffs*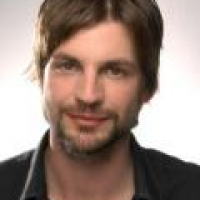 Scott Kinney
12 years ago
I've always thought Ellis was a hottie - and this is just more proof!

Very nicely done! I LOVE her expressions!
Eiryk
12 years ago
this is twice now I've felt sort of sorry for Ellis. it is an... ... ... interesting change of pace. But it does look lovley.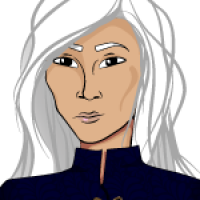 Jin
12 years ago
I was going to grab Sorin the other day and comment on this but I got caught up in my tags and forgot. He feels that Ellis is a lovely woman, deep and complex. The great ones are always misunderstood.
She looks beautiful even worn out. Ellis never fails to be sexy. I bet her bed hair in the morning is sexy.