AWOL apologies...
Sorry to have disappeared for a few days. I went out of town for job training and figured np since I had my laptop along... unfortunately, while I did have 'free' high speed internet in my hotel, I couldn't stay connected for more than a minute or two at any point. Yippee.

Am back now and will resume posting after I return from work this afternoon. Sorry for the un-notified delays!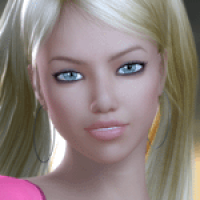 Alyshia
16 years ago
Welcome back hun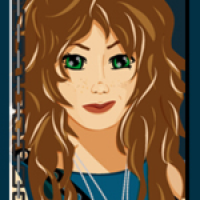 Ginnie
16 years ago
But did you have fun?


Welcome back hon!
Reign
16 years ago
Oh I suppose we'll forgive you... yeah... yeah I guess we will. Glad you're back.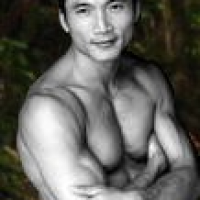 Cyrus
16 years ago
Welcome back!!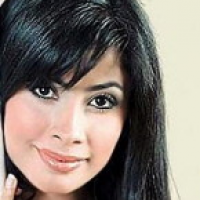 Aishe
16 years ago
And now Mommy is in town. Yay and doh at the same time!
Reign
16 years ago
LOL! well be sure to tell her we all say hello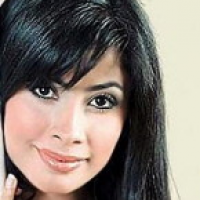 Aishe
16 years ago
Really REALLY back this time. I mean it! Work's kicking my ass... my scheduled shift is 5am - 2pm for the forseeable future. However, I should be on and posting regularly even though I may not be camping the boards like usual. :P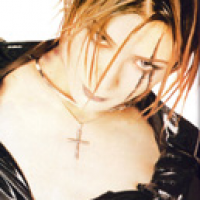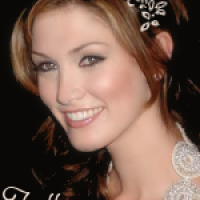 Fallon
16 years ago
Ditto that 5am crap.
6:45am is bad enough.
Though the 2pm part sounds pretty good.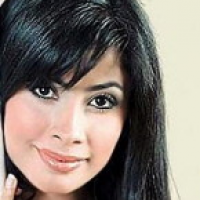 Aishe
16 years ago
Sounds not so good when you get up at 3:30 am.
It's been a little rough. I haven't quite decided yet if I wanna sleep right when I get home and just wake up and stay up at around 10pm, or if I should try and keep up what I'm doing now which is, force myself into bed at the VERY unaccustomed time of 9pm, toss and turn until 11, sleep for about 4.5 hours, and zombie through the second half of my day.
They are, however, paying me enough to make it worth the rough hours, and after the holidays my schedule may change so I work some more mid-day shifts.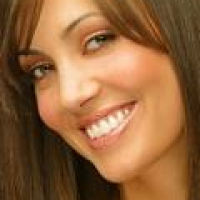 Livia
16 years ago
Good luck with it! 5am sounds rather rough but its adaptable. I would probably go for the sleep at 3pm till 10pm personally but that could make you very tired at the end of your shift. What about allocating 6pm to 1am for sleep? Gives you two early hours to wake up, make a good breakfast and get ready for your day.
No matter what, its good to see your back even if its at wonky hours.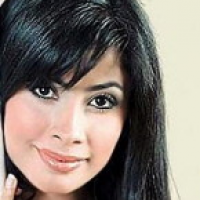 Aishe
16 years ago
Yeah but if i do that I miss socializing with my friends, who all work dayjobs.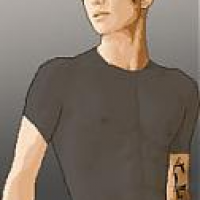 Alec Devereaux
16 years ago
I'd feel bad, but I am working overnighters until January. 5am means I got to sleep in. :P You'll adjust, and everyone there already should be heor worshipping you, so it can't be ALL bad.
Have fun!